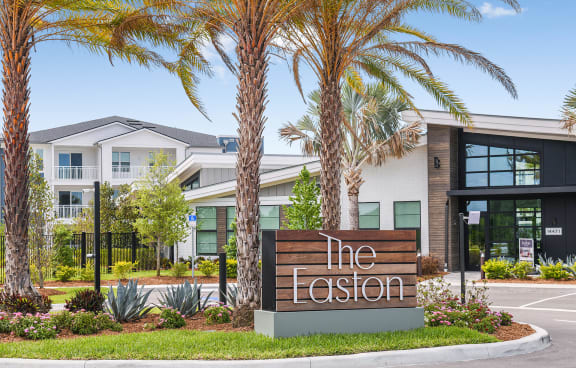 The Easton Riverview
Let Your Life Shine!
A brighter tomorrow is waiting for you at The Easton. With spaces that draw inspiration from the warm Florida sunshine and a neighborhood surrounded by endless possibilities, our residences are a fresh experience for modern living in Tampa. Welcoming yet distinct. Lively yet relaxing. Our homes are a distinguished blend of energetic design, mindful amenities and connected community. Make each day better than the last at The Easton.
Wake Up to Wonderment
Residences created just for you. A distinct style is apparent the moment you walk through the door with mid-century influences that take the form of modern touches, pleasing color palettes and quality materials. Discover the difference that inspired interiors can make in your lifestyle. A thoughtfully crafted home is waiting for you at the Easton at Riverview.
Location, Community, Quality living. It Starts Here!